End Plastic Pollution with Edible Packaging
Image
Asia-Pacific Boating
"Our mission is to create innovative solutions from seaweed to solve plastic waste issue while increasing the livelihood of Indonesia's seaweed farmers."
Plastic issue, year on year, millions of tonnes of plastic worth billions of dollars, end up in landfills are burned or leaked into the environment. A staggering 8 million tonnes leaked into the ocean every year – and that number is rising. By rethinking our consumption and switching to a sustainable lifestyle, we can solve the global waste issue we are currently facing.
Evo & Co. with its brand Evoware, is a socially responsible enterprise that elevates an environmentally friendly lifestyle and provides innovative value to urban society. Evoware's mission is to innovate more biodegradable alternatives to single ware-use plastic products using seaweed as raw material and increase the livelihood of seaweed farmers in Indonesia. Their products are biodegradable, compostable and even safe to be consumed.
Why Seaweed?
Seaweed is nutritious, safe, has no allergy risk and halal. It is abundant and available throughout the year, they can only grow in healthy environment, thus will make seaweed farmers to actively participate in maintaining the cleanliness of the seashore. Compared to bioplastic from land crops, such as cassava or corn, the sustainability, quality, and scalability of seaweed-based packaging is better.
Began with ground-breaking innovation from seaweed called Ello Jello edible cup. Ello Jello is an innovation that focusing to create innovation from seaweed to reduce plastic cups. This edible cup has the same function as a plastic cup, but can be eaten and safe to be consumed. Other than Ello Jello, they also have seaweed-based packaging. Seaweed-based packaging is an eco-friendly alternative to single-use plastic packaging to replace disposable plastic sachet. This alternative material can dissolve in water and decompose in nature, can be used as fertilizer for plants, and even edible.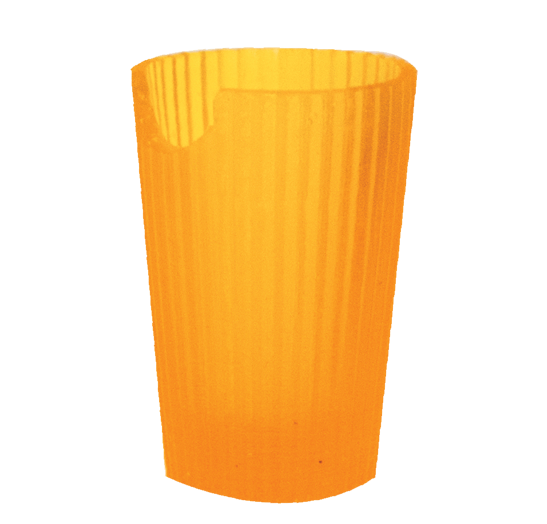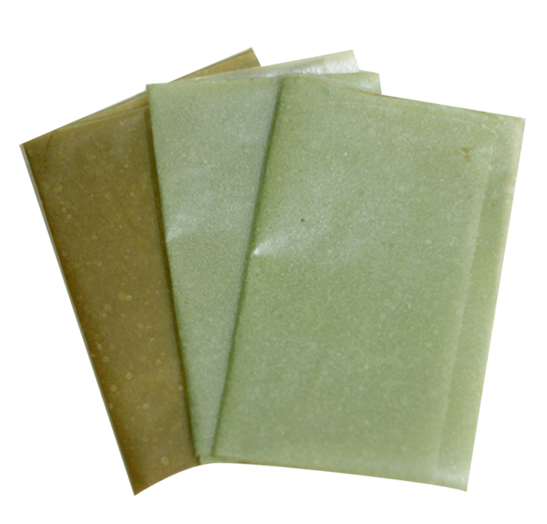 Through Evoware products, people evolve to be closer to nature and live a more responsible and sustainable life. This project will also increase Indonesia's seaweed farmers prosperity and wellbeing.
You might also be Interested in